By Marina Stankov-Hodge, Molly Stuart, and Cory Todd
Patients, healthcare workers, and community are united in the fight for a fully funded and accountable public health system. Testimonies from each constituency illuminate how the current administration of Alameda Health System (AHS) is failing the East Bay, and particularly the Black and Brown working class community members employed by, and served by, AHS. We photographed and interviewed East Bay DSA members who are patients of AHS, as well as members of our union partners in the Alameda County Coalition for Healthy Communities, about why they are supporting the upcoming strike for safe staffing, sufficient PPE, livable wages, and high quality patient care.
Patients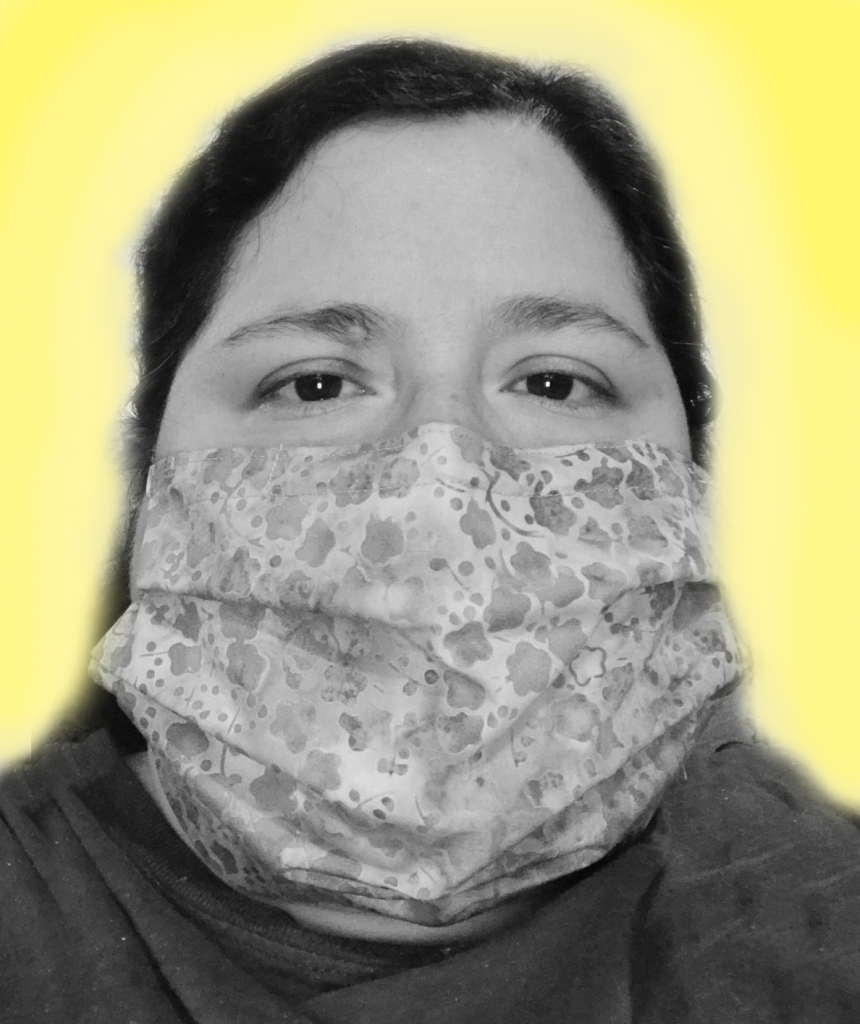 "I've been to Highland many times over the years. The most memorable experience is when my rheumatoid arthritis was flaring up so badly that I had to go to the ER. I waited for 5 hours in excruciating pain before I was seen.
When they finally had time to treat me, the providers were terrific. They were kind and talented. But unfortunately, when I had to get a referral to see a rheumatologist, it took 3 months for the referral letter to arrive. I kept calling and calling, but the system was backed up because of understaffing. Once I got the letter, I had to wait another month before an actual appointment was available.
Anytime I went there I expected to have the whole day eaten up. The line for the Pharmacy is always so long, once I had to sit on the floor of the hospital because I was in too much pain to stand in the line for several hours.
I've found that other patients like me, who don't always have a steady income or private health insurance, share an understanding that our healthcare needs are not being prioritized. We deserve to have our pain and illness treated in a reasonable amount of time. So I fully support the healthcare workers who are voting to strike for better staffing ratios and quality patient care."
— Corazón Amada, Patient of Highland Hospital, DSA member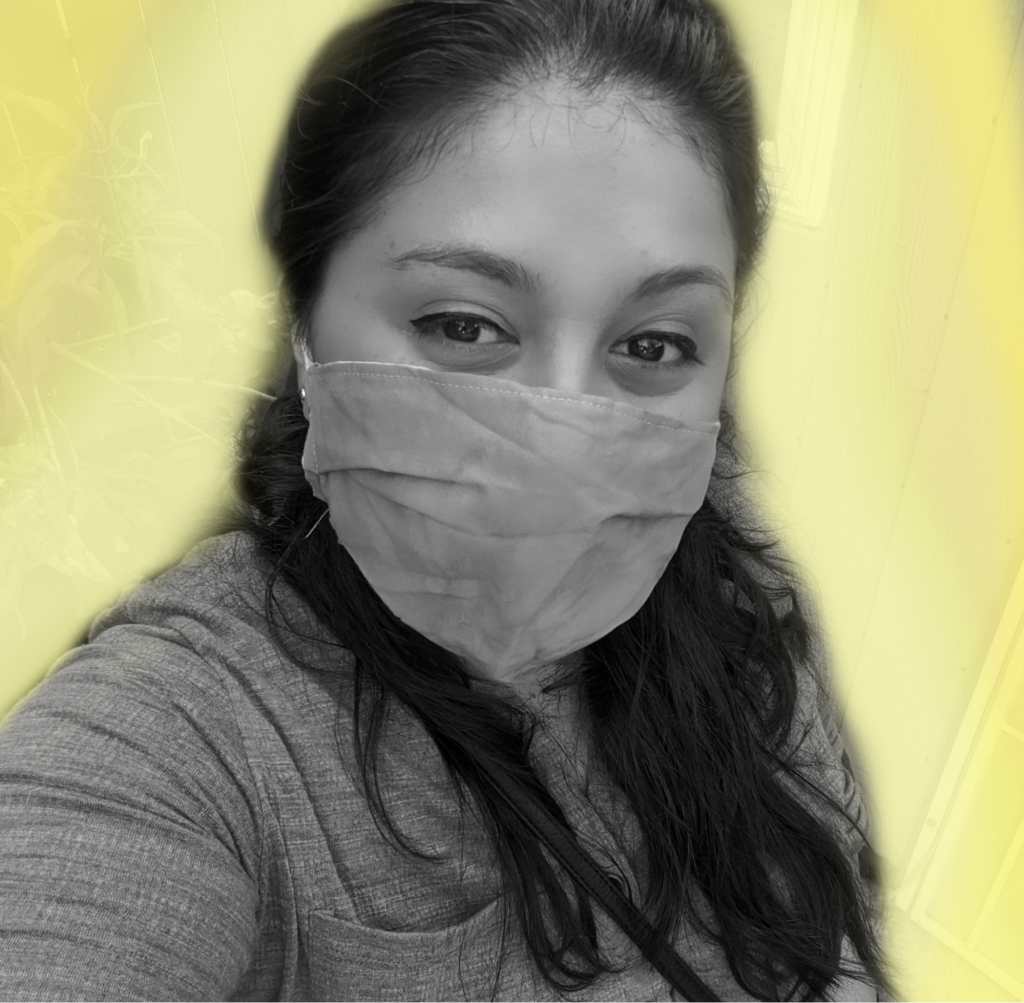 "The first time I went to the Highland Hospital ER I was having severe stomach pain. At the time I didn't know Highland's reputation for long wait times, so I couldn't believe that I had to wait until 3am to be seen. Even more shocking was that the man sitting next to me, who also waited for hours, was bleeding profusely out of his arm!
While I waited, I had to use the bathroom several times due to my stomach pain, but the door to the bathroom was broken and wouldn't close or lock. The lack of privacy in the overcrowded waiting room was disturbing.
By understaffing their facilities, Alameda Health System is severely hurting the quality of care for our community. The healthcare workers that treated me were so friendly, but clearly overworked. So I fully support these workers in their fight for a better public health system!"
—Mayra Alvarado, Patient of Highland Hospital, DSA member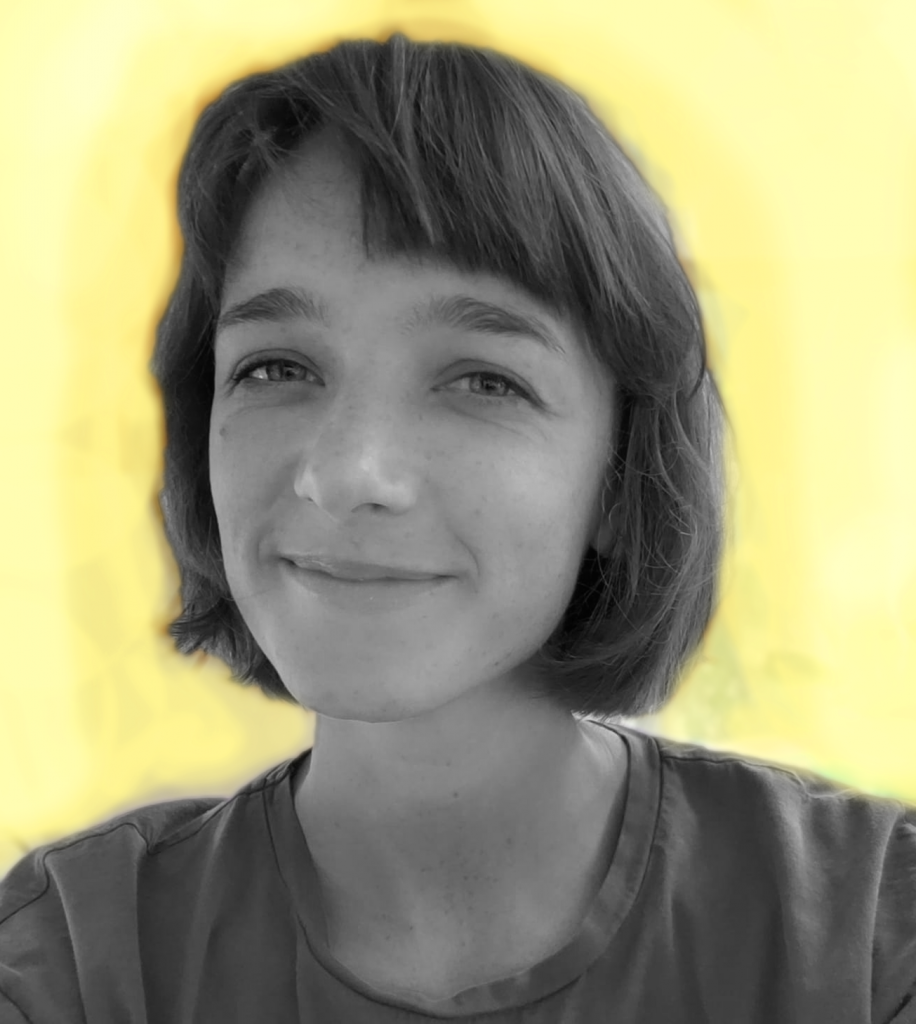 "In November of 2016, I was hit by a car and my arm was broken. I was terrified, and it felt unreal to look down at my arm at this unnatural angle, with the bone sticking out. The paramedics brought me to Highland Hospital about 10p.m., and it was chaotic, but there was this group of incredibly kind nurses and other staff that made me feel comfortable. About 30 hours after I was admitted, I was sent to surgery.
It was obvious to me that the hospital was completely under-resourced, and that even though the situation was terrifying for me, this was really normal for staff. They were used to operating under impossible conditions. Staff are doing an incredible job with very limited resources, but the situation is unsafe for patients and staff alike.
The only solution is to fully fund AHS, to staff safely, and make the system accountable to the public. There has to be a way for the hospital system to be accountable to the primarily Black and brown working-class community who work there and that it serves."
— Daria Kieffer, Patient of Highland Hospital, DSA member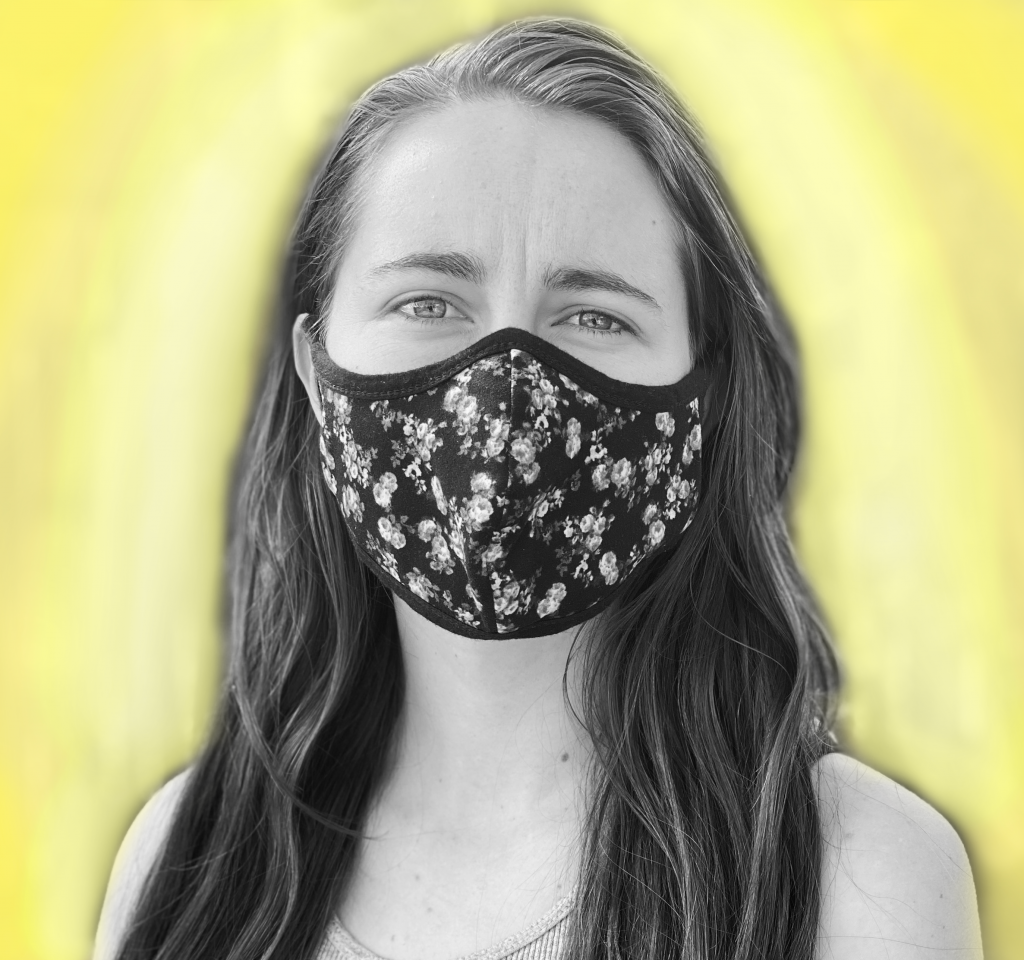 "Whenever I go to Highland, I'm always so impressed by the providers and so concerned about the state of the hospital. I've avoided making appointments for months, even though I knew I really needed treatment, because I didn't want to deal with the long wait times. Once I waited in my hospital room for so long I thought the staff had forgotten about me. When a nurse walked by, I asked if this wait-time was normal, and she sympathetically told me that it was. She was very kind and made sure I was comfortable and brought me a cup of water, but said she couldn't do anything to speed things up because they were so short staffed.
The Administration of Alameda Health System is not doing right by its patients or workers, even while they are putting their lives on the line during this pandemic. It's not enough to call them heroes — AHS staff deserve more resources and support to be able to give us the quality of care they know we need. I'm thankful they are fighting for us by voting to strike."
— Molly Stuart, Patient of Highland Hospital, DSA member
SEIU 1021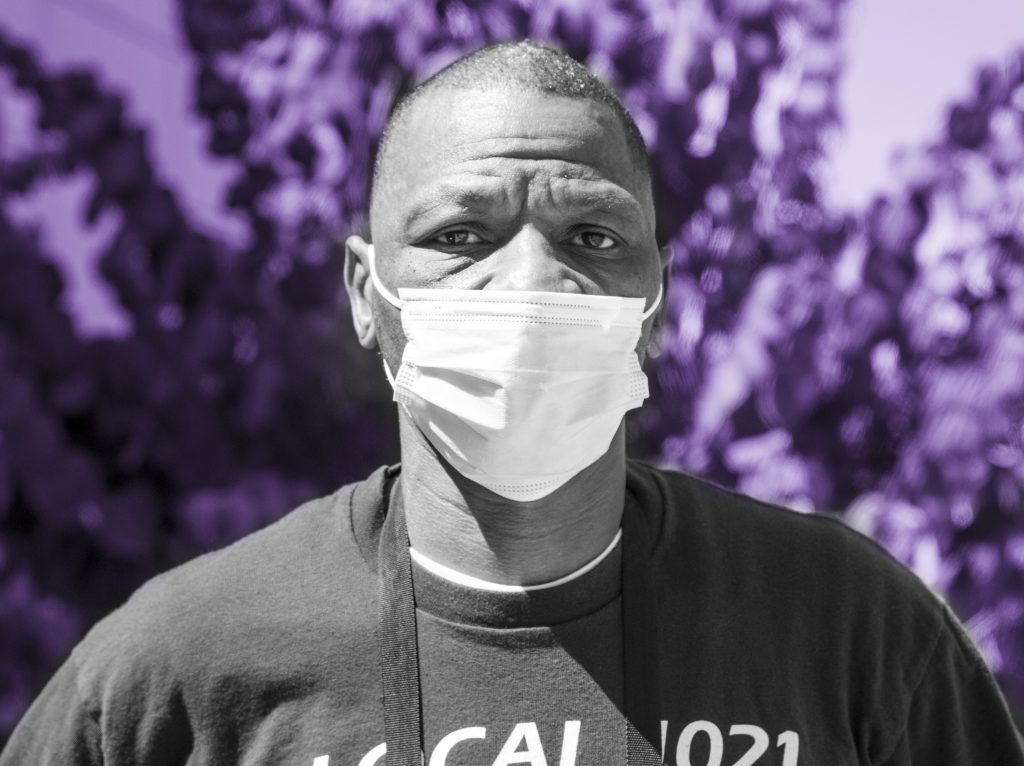 "I know how important healthcare is to our community. I have voted YES to strike because even though they call me 'essential,' the leadership at AHS is incapable of providing the resources to make our staff safe. They leave us no alternative but to strike!"
— Derrick Boutte, Housekeeper at Highland Hospital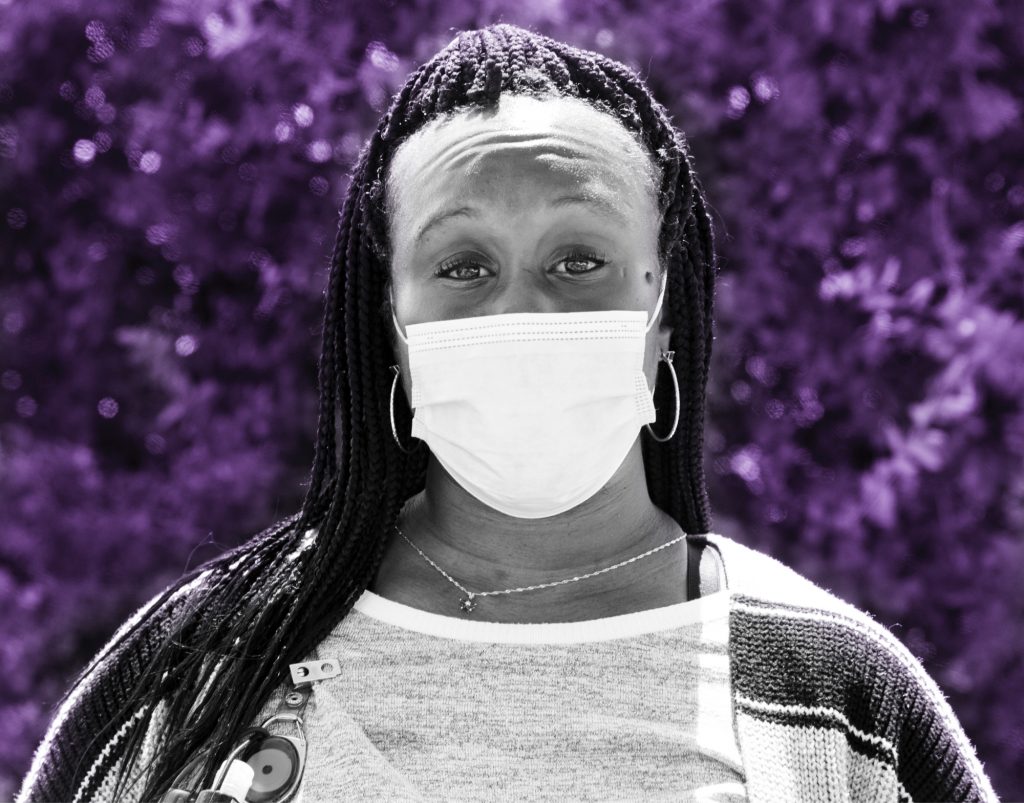 "If a health worker is suffering, her community is suffering. A healthcare system that neglects its workers is neglecting its patients.";
— Sheleka Carter, Community Health Outreach Worker at Highland Hospital, SEIU1021 AHS Chapter Secretary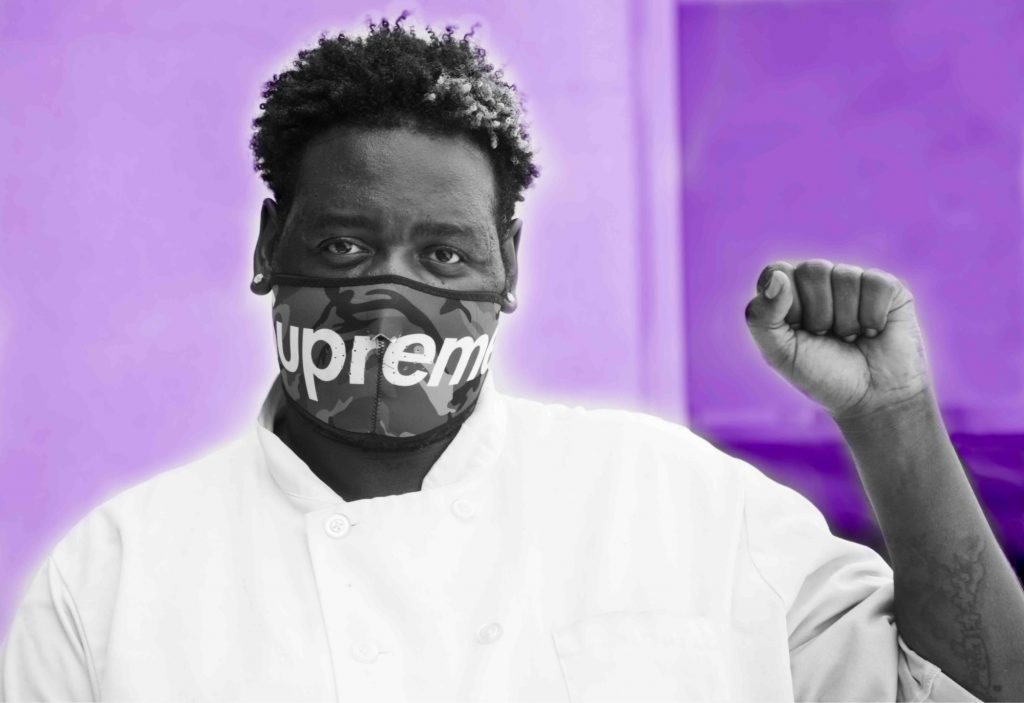 "We want to continue to be a resource to the community which we are from/live/work. But our crafts cannot be unacknowledged by the administration. We strike because it's necessary."
— Craig Smith, Cafe Chef at Highland Hospital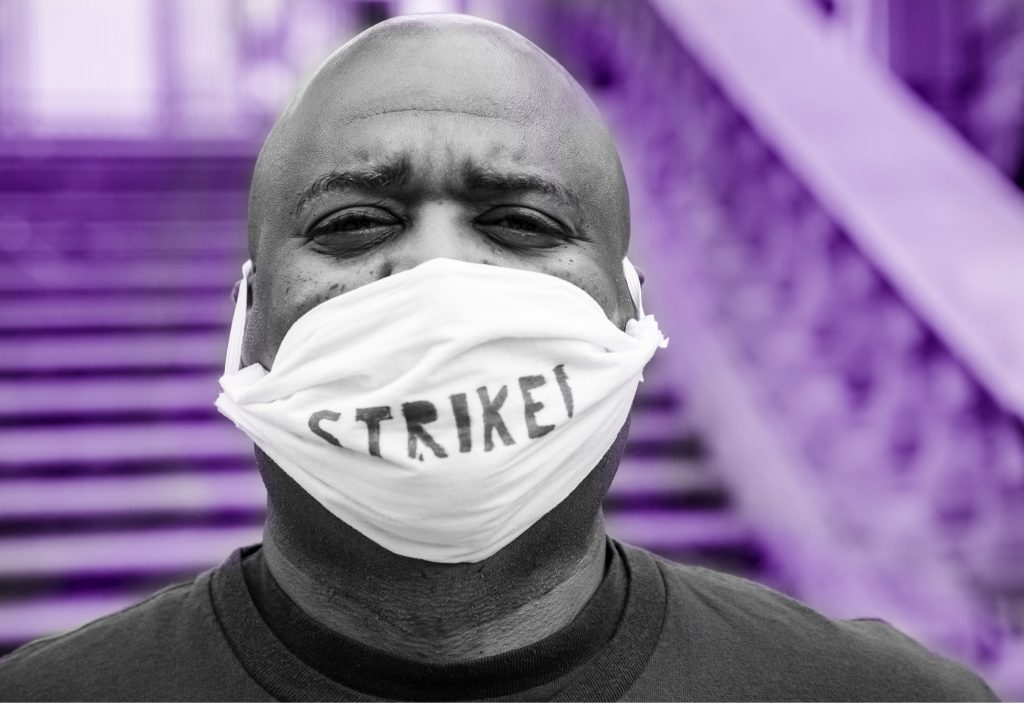 "We found that our members would go out of their ways to vote to strike—people were coming in on their days off or coming back home from out of town to vote, because they wanted a say in how their work gets done."
— Darryl Richardson, Medical Records Specialist at Highland Hospital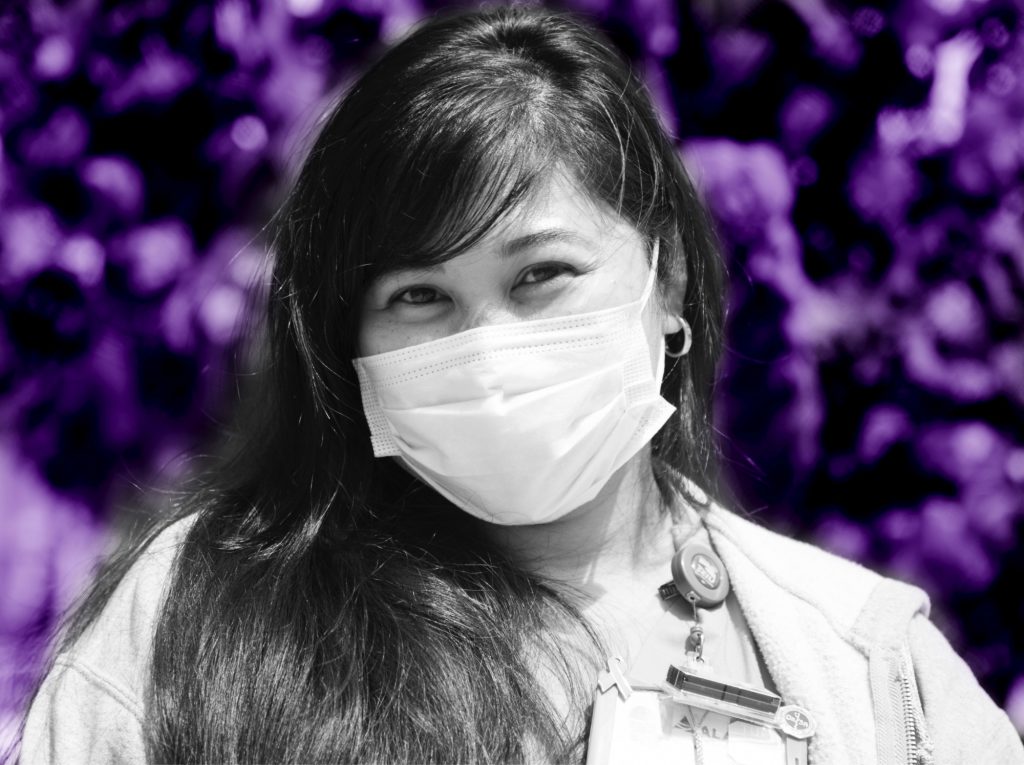 "From Nurses, Dental/Medical Assistants, Techs, EVS and Food Service Workers, Job security is important for ALL! We have to strike to stop the layoffs and the cuts to an already understaffed system."
— Rhonda Alapati, Registered Dental Assistant at Highland Dental/OMFS Clinic, Shop Steward and SEIU1021 AHS Chapter Board Member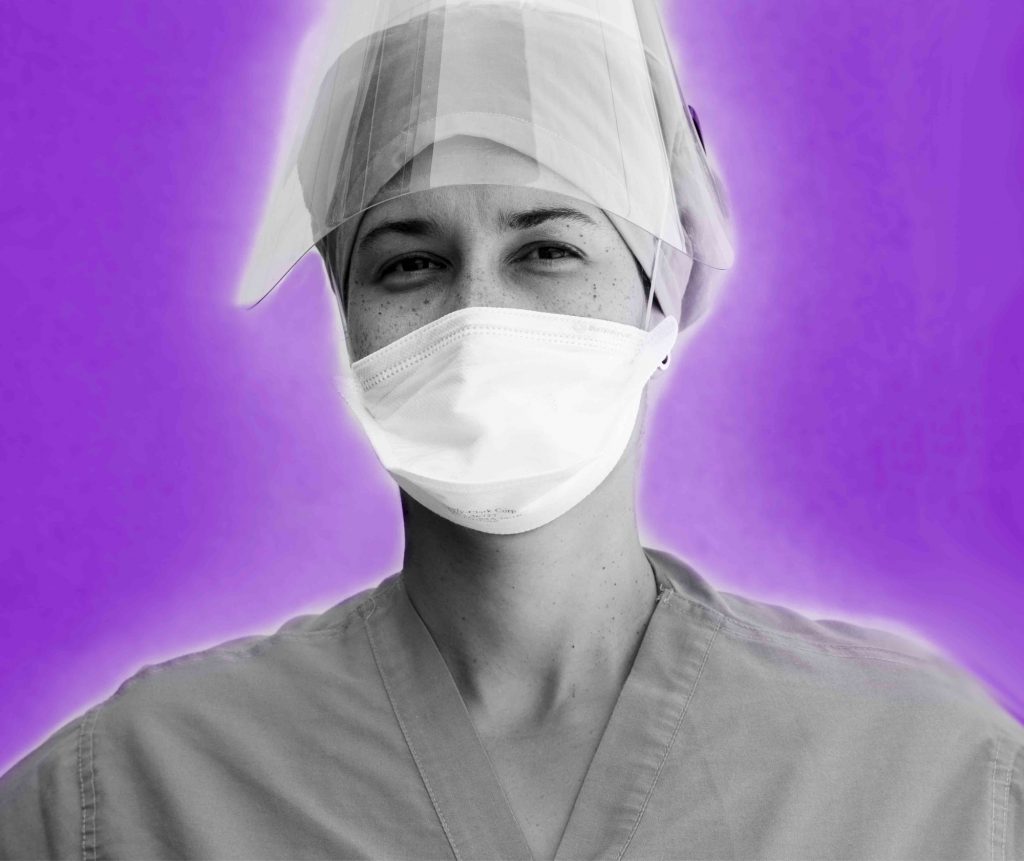 "How can we do more for our community with less from our administrators?"
— Marina Stankov-Hodge, Labor and Delivery Nurse at Highland Hospital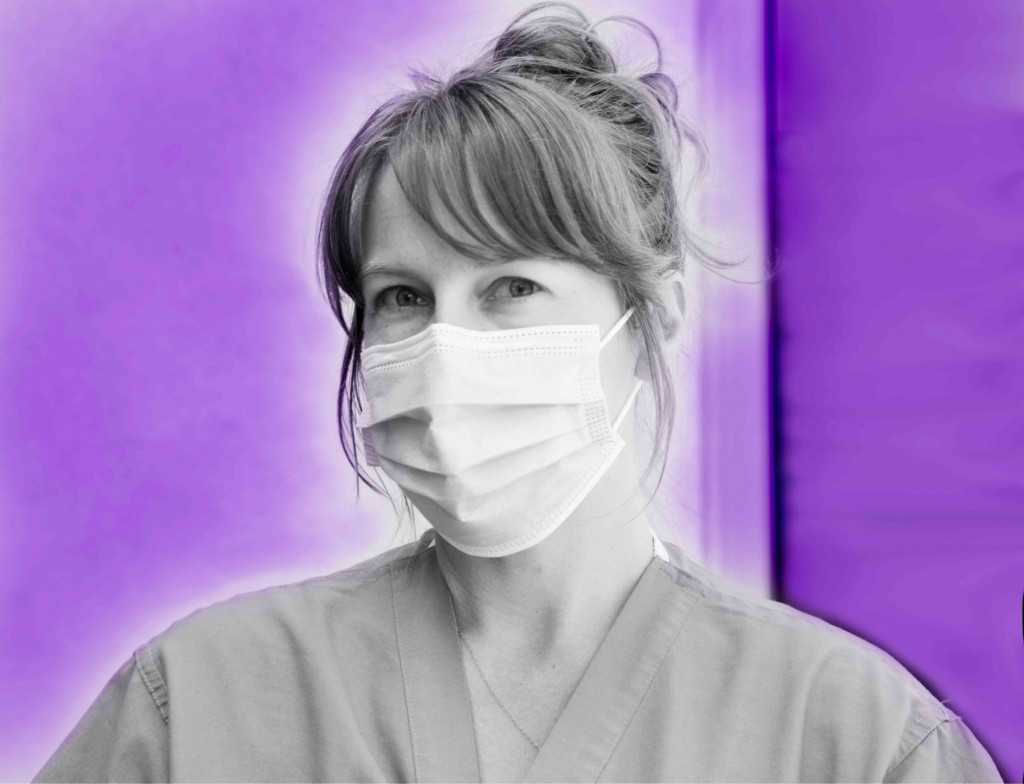 "I strike because…we can't heal when we're broken"
— Claudia Hanson, Labor and Delivery Nurse at Highland Hospital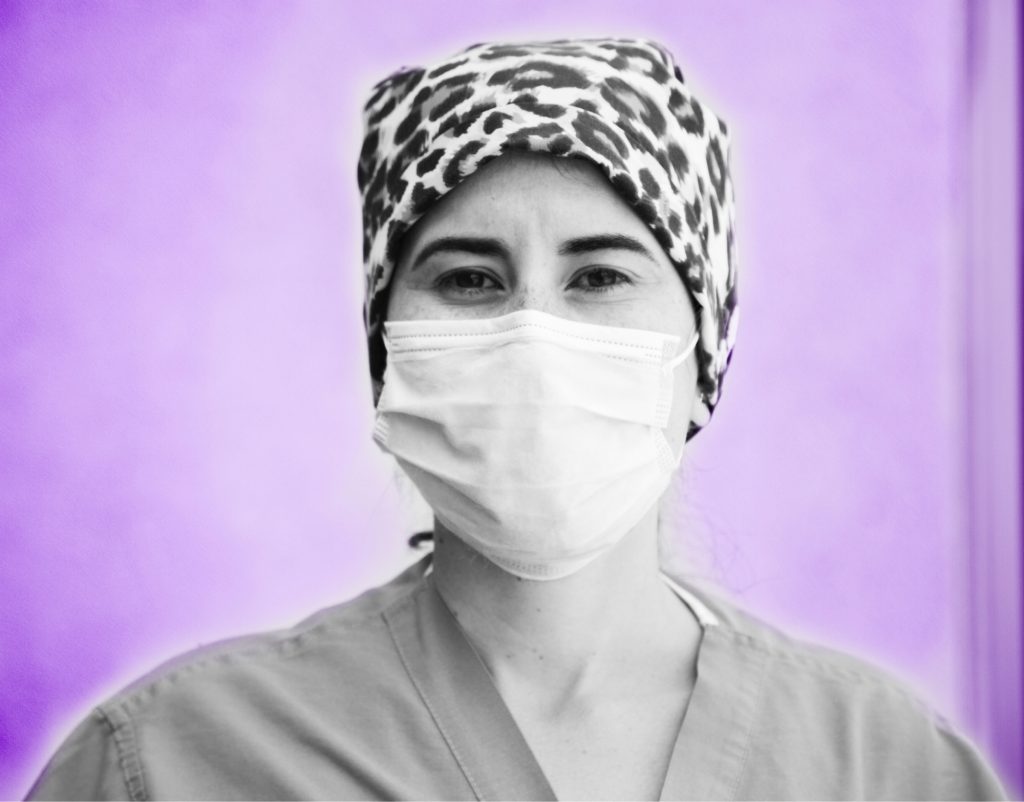 "I strike because…we deserve better and our patients deserve the best!"
— Deanna Bliss, Labor and Delivery Nurse at Highland Hospital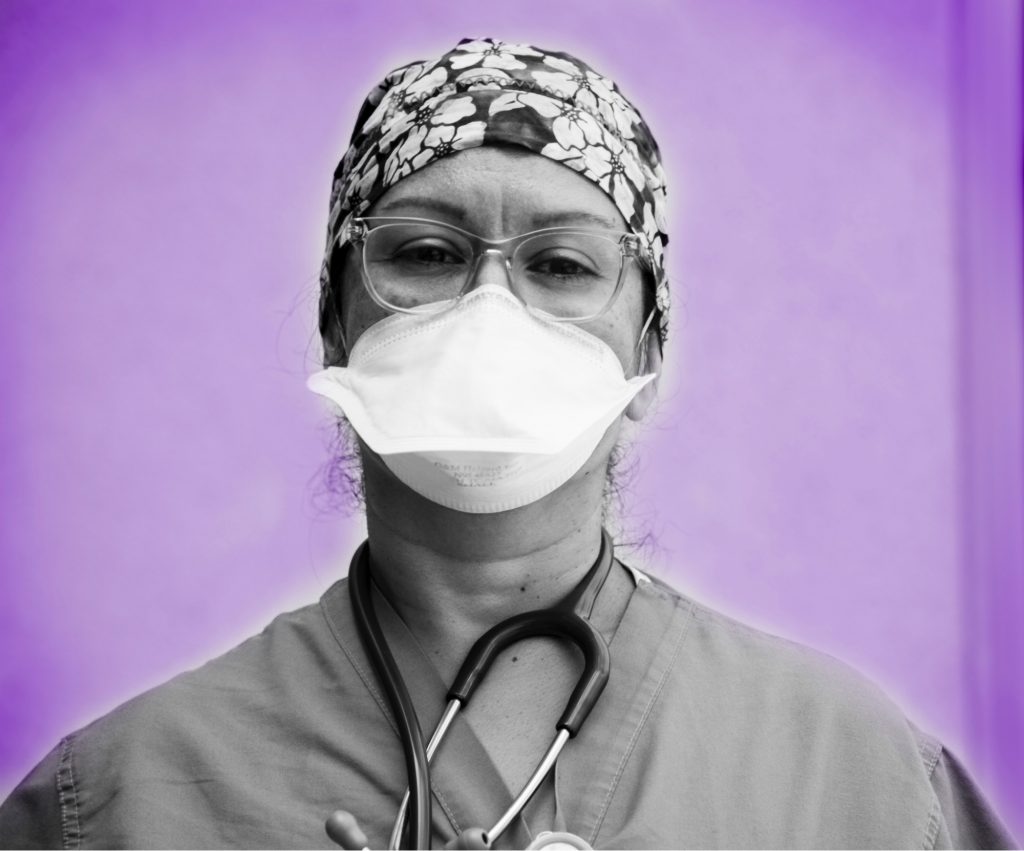 "I strike because…A Baby Friendly Hospital should have a Baby Friendly MOU"
— Connie Reyes, Labor and Delivery Nurse at Highland Hospital
CNA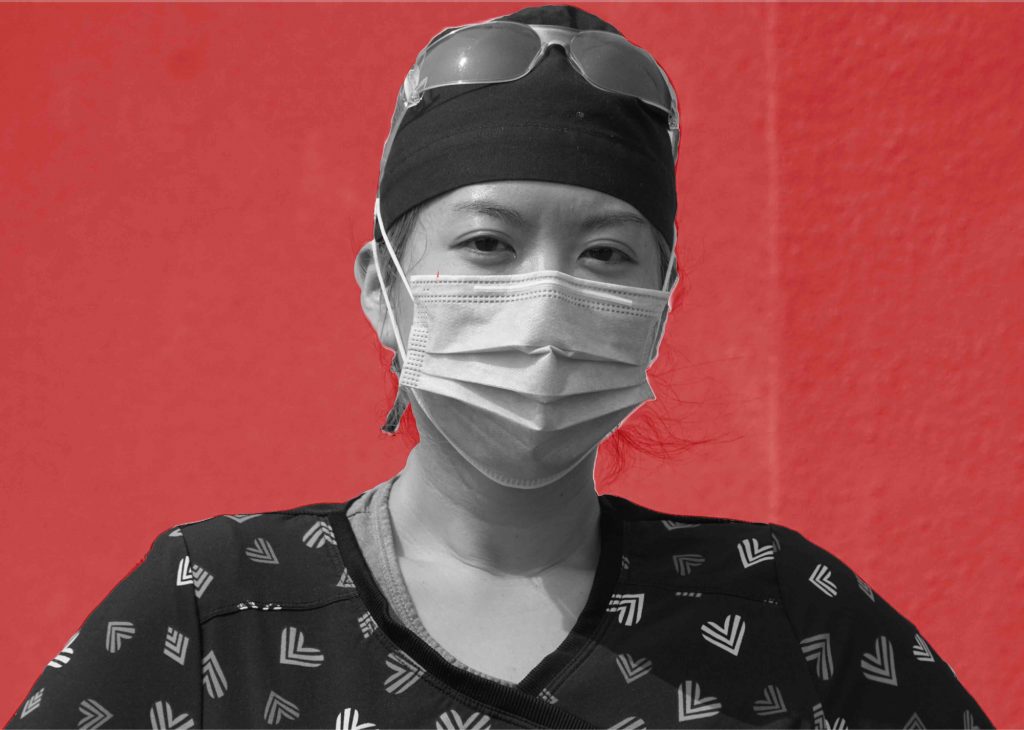 "We are the safety net of the community especially in the emergency department. We have been short staffed and have limited resources that prevent us to ensure patient safety amidst the pandemic. I am tired of the missed breaks, limited PPE, and the need to fill out Assignment Despite Objection Forms because of how unsafe it has been. It is time we do better for our community."
— Flora Kan-Yue, ER Nurse at Alameda Hospital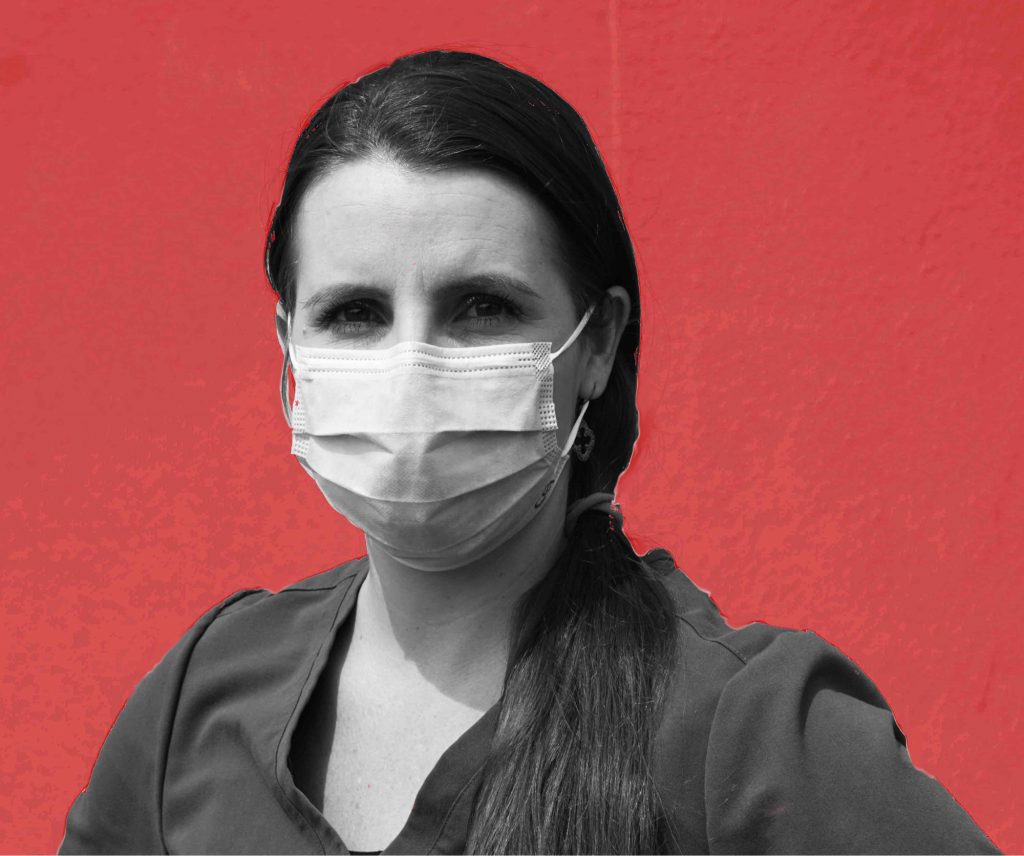 "I am strike ready because my patients depend on me. I will strike to protect my patients!"
— Courtenay Gonzalez